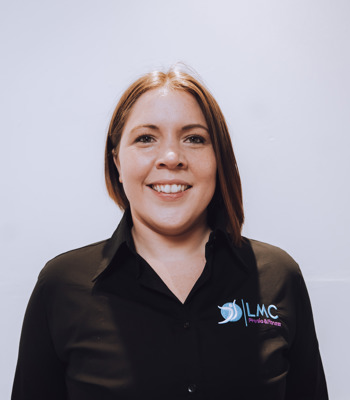 Vicky Demaine
Practice Manager
Vicky has recently joined the LMC Physiotherapy team as a Receptionist and Administrator.
Vicky's administration and customer service experience spans over 12 years and she has worked for some large companies including Triumph motorcycles. 

Vicky brings a professional, enthusiastic and friendly attitude to the role and is a welcome addition to the LMC team. She will be greeting you at reception or responding to calls and emails during her working hours.
Outside of work Vicky is a busy mum of three. She also enjoys baking, painting and generally
being creative.
Vicky looks forward to welcoming you on your next visit to the clinic.