Our goal is the best possible version of you! We are passionate about helping you be a pain free, more active and happy version of yourself. Our highly trained team of Physio's will get you on the road to recovery and help you achieve your goals. We offer late evening and early morning appointments to fit in with your lifestyle. Our clients are at the centre of everything we do!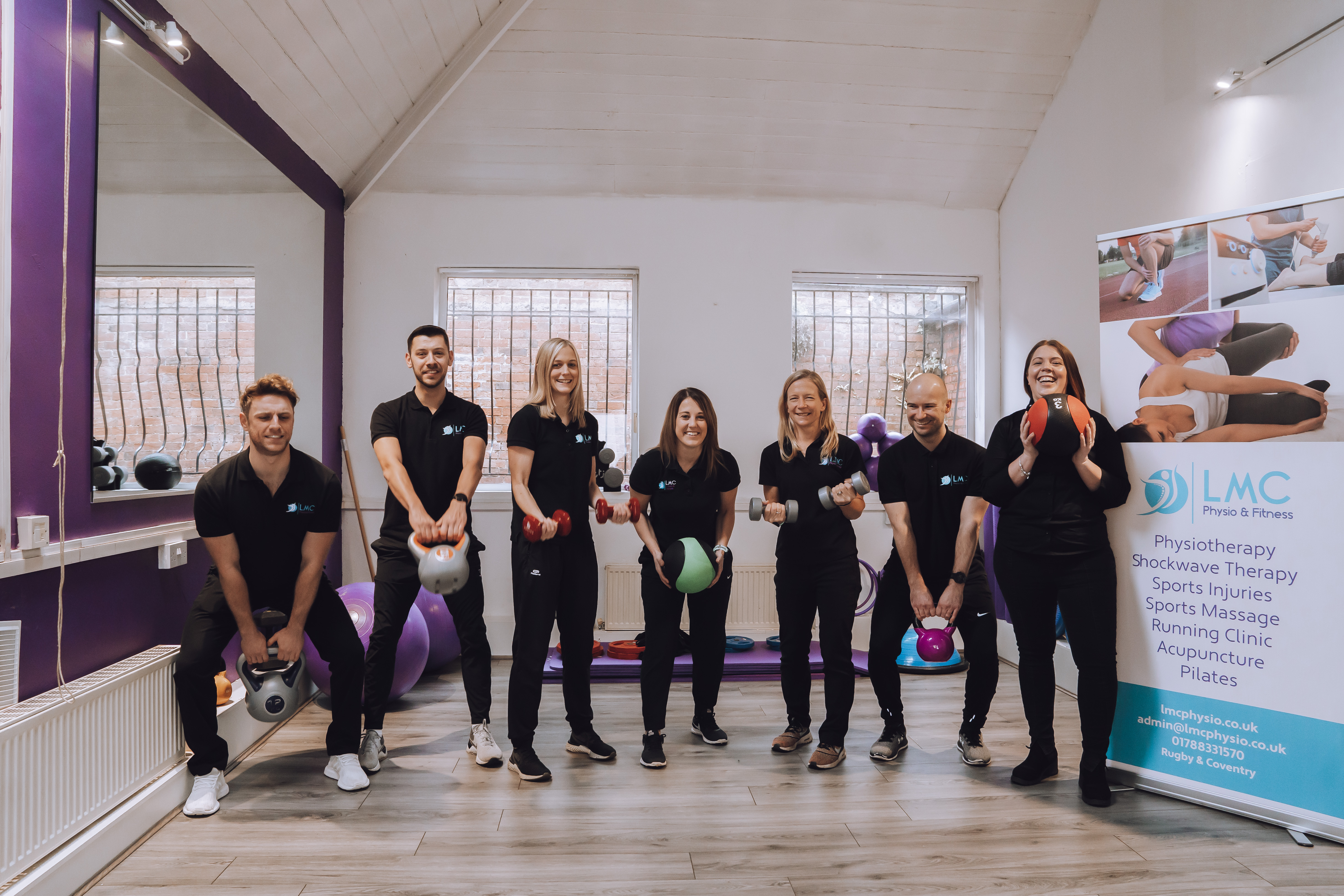 We are specialists in musculoskeletal pain and dysfunction. This means we are experts in maintaining and improving the health and function of your joints, ligaments and muscles.
The list is not exhaustive, but we can certainly help if you are experiencing any of the following conditions.
Sports and over-use injuries
Hip pain
Knee pain
Foot and ankle pain
Headaches
Whiplash
Neck pain
Lower back pain
TMJ (jaw) pain and dysfunction
Shoulder pain
Tennis and golfers elbow
Sciatica and other nerve-related problems
Postural problems
Occupational health
We're proud to work with our clinical partners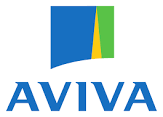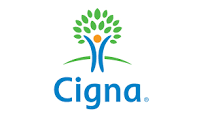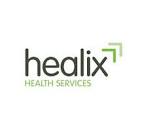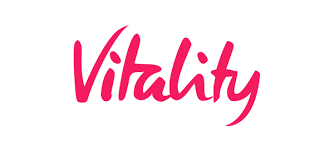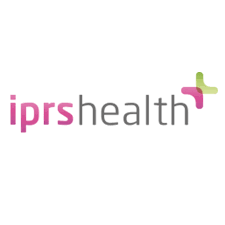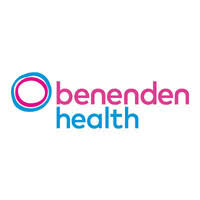 At LMC Physio & Fitness, we believe in holistic treatment personalised to you as an individual. All treatment and rehabilitation will have your goals and lifestyle in mind to help you get back to the things you love as quickly as possible. We provide a range of treatments including, but not limited to:
Manual therapy and manipulation
Soft tissue mobilisation
Exercise therapy
Acupuncture
Shockwave Therapy
1:1 pilates
Movement re-education
Injury screening
Sports injury rehabilitation
Phits Orthotics
Taping
Injury management advice
Analgesia advice
What Our Clients Say About Us
Read our 5 star reviews
Latest Blog Posts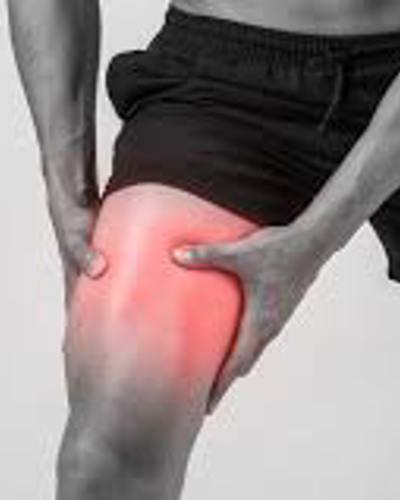 What causes DOMS? Can it be prevented and what can you do to help?
Headaches are a common condition we see in our clinic at LMC Physio and Fitness.