What is Pilates?
Pilates is an exercise system designed to improve your strength, balance and stability. This enables you to use your body more efficiently and reduce the risk of injury. Pilates has many benefits to both your mental and physical well-being. This form of exercise is appropriate for any fitness level as the intensity of the sessions can be completely tailored to your ability. It is a great way of simply getting fitter and stronger, or providing you with strength and conditioning to improve your sporting performance and reduce the risk of injury.  We offer both Pilates classes in small groups of up to 6 and 1:1 or 1:2 sessions. 
1:1 Pilates sessions
Our physiotherapists at LMC Physiotherapy have postgraduate training with the APPI (Australian Physiotherapy and Pilates institute). We offer 1:1 pilates sessions completely tailored to your needs. You will have a 1:1 assessment to discuss and develop your tailored program. If there are specific muscle groups or areas you would like to work on then let us know.
We will then guide you through this program and progress you as you are able. We will provide you with movement and posture re-education throughout to ensure you get the most from your session.
HIIT or high intensity interval training is great for those who are short on time as a way of maximising you're time spent in exercising. It involves periods of high effort working at 80-100% of your maximum heart rate followed but a shorter rest period. Its a fast paced and fun exercise class that can be adapted for all abilities.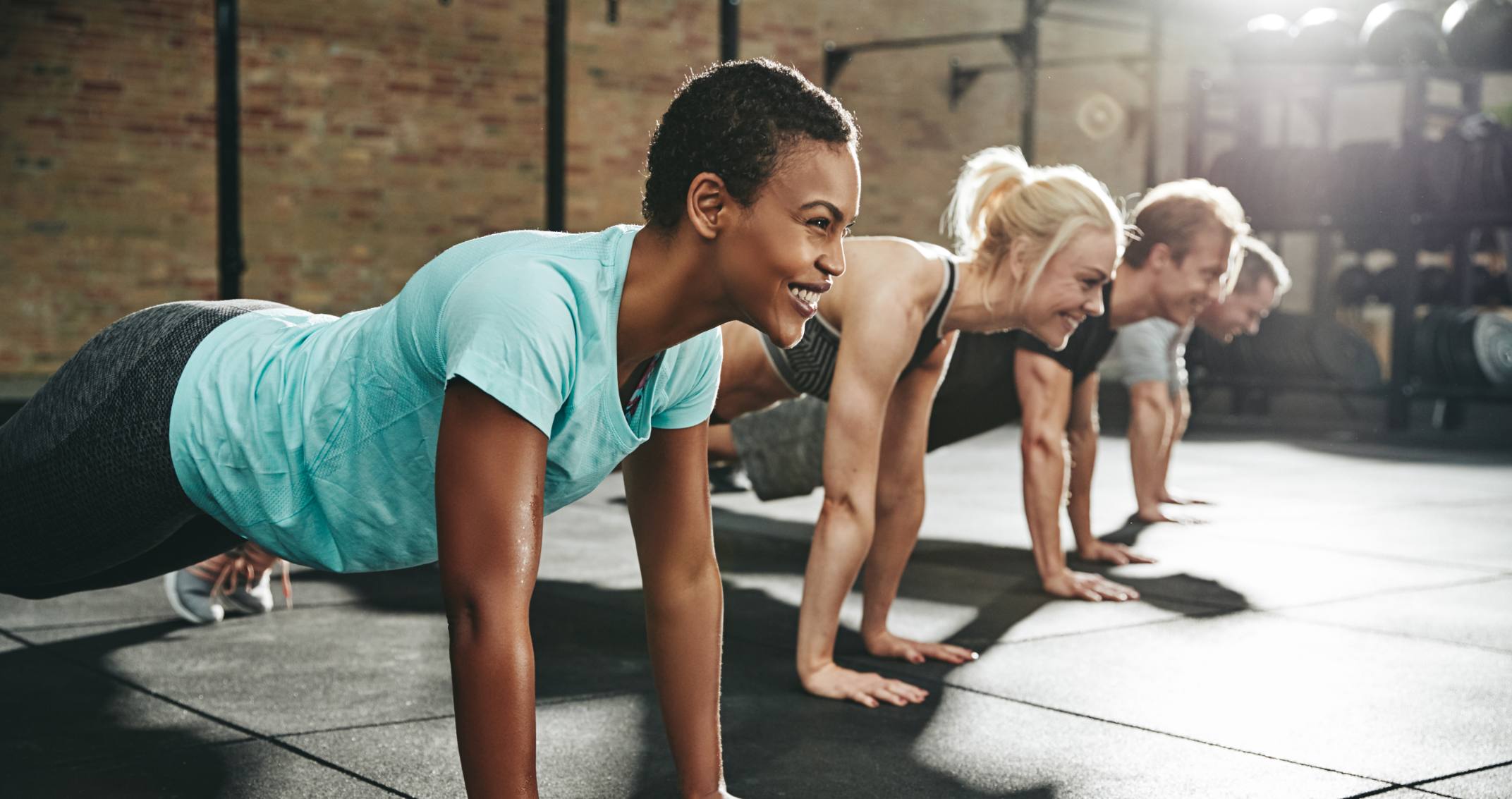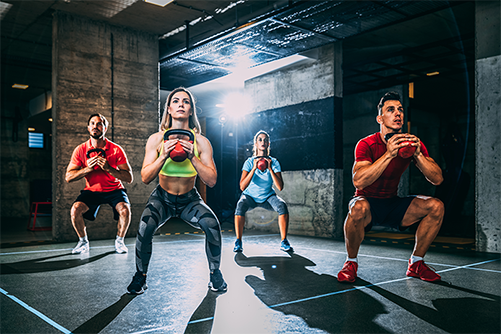 Circuit training is a combination of six or more exercises performed with short rest periods between them for either a set number of repetitions or a prescribed amount of time. One circuit is when all of the chosen exercises have been completed. Multiple circuits can be performed in one training session. It is an excellent way to improve cardiovascular fitness and muscular strength endurance. Circuit training will elevate your heart rate and keep it high through the entire circuit due to the short rest periods, large muscles being worked together and a combination of upper, lower and whole body exercises.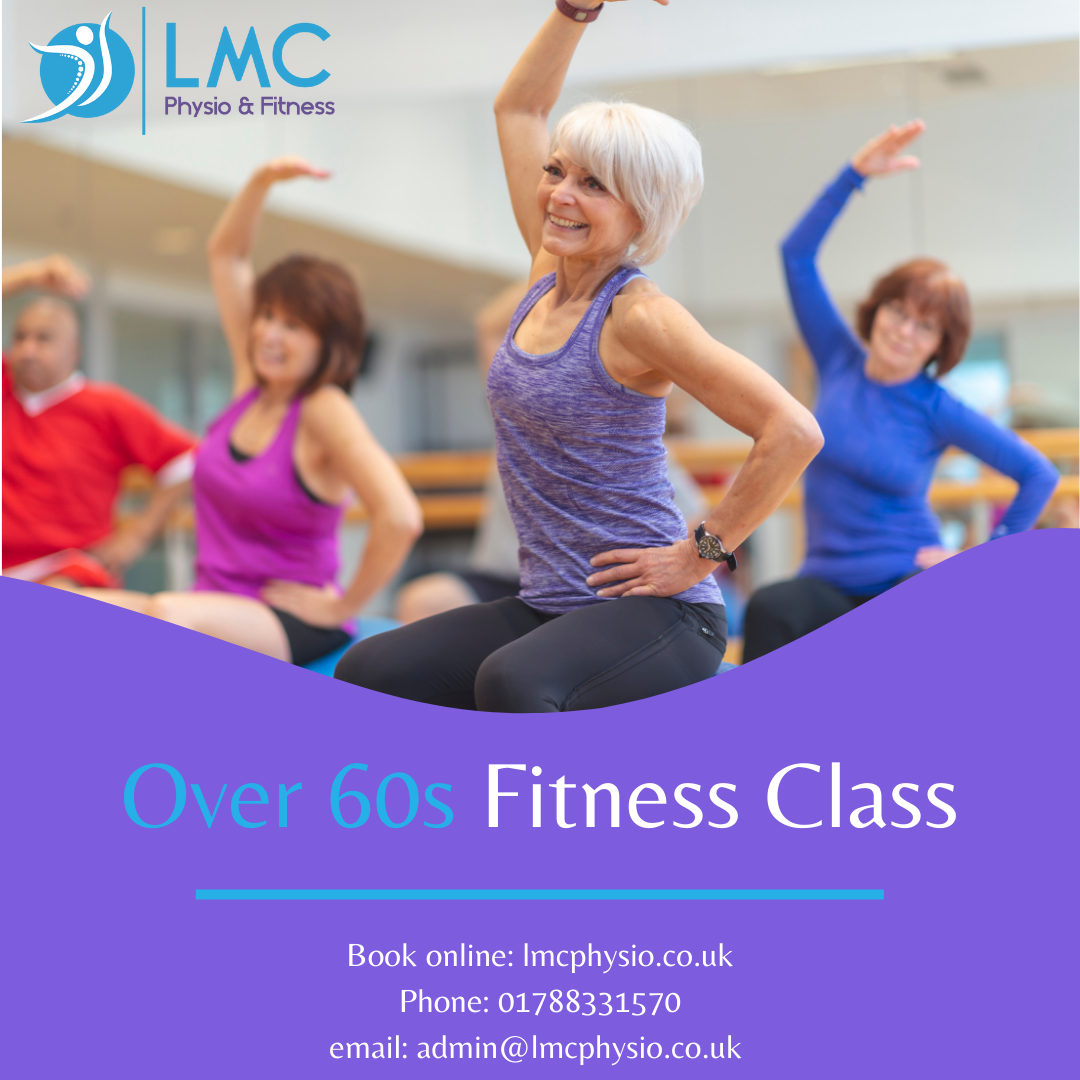 A lot of people believe that if you don't use it, then you'll lose it. Fitness elements are exactly the same. This class is designed to keep you moving and to help focus on the key elements of exercise; Strength, Flexibility, Balance and Cardiovascular Fitness with each session being based around these key elements to ensure you get a full body workout.
As we get older, we can become more frail and our muscle density starts to lower making us more susceptible to injury. This is where this class is aimed, helping you improve your movement technique to make you more efficient when performing day to day tasks. With exercises aimed at these you will start to feel more confident when performing them knowing you are doing them correctly and safely.
All exercises will be done in standing or seated positions, meaning there will be no mat based work (unless required by attendees) but you will not have to keep getting up and off the floor like you would in more conventional classes at your local leisure centre. This class is aimed at people of all fitness levels and abilities, over 70 years of age, to keep you moving and improve your health and fitness at a time when it is more important than ever to look after yourself.
Are you looking to get into exercise or have been out for so long you don't know where to start? Or are you returning  from an injury and looking for a safe way to re build your fitness.
Beginners Fitness is designed to help people get them moving more and building confidence. Working in small groups of up to 4 people, you will work around the key elements of any fitness programme, from multi-joint exercises (compound movements), aerobic exercises, core stability and even some flexibility.
You do not have to be a complete beginner to join this class, you might have exercised in the past and for various reasons you haven't done anything for a while so are looking to get back into the swing of things then this will be a great place to start.
Working at your own pace you will work through a carefully designed programme from our expert trainers to help improve all elements of your life, from helping perform daily activities more easily to an increased aerobic capacity meaning you can do more for longer!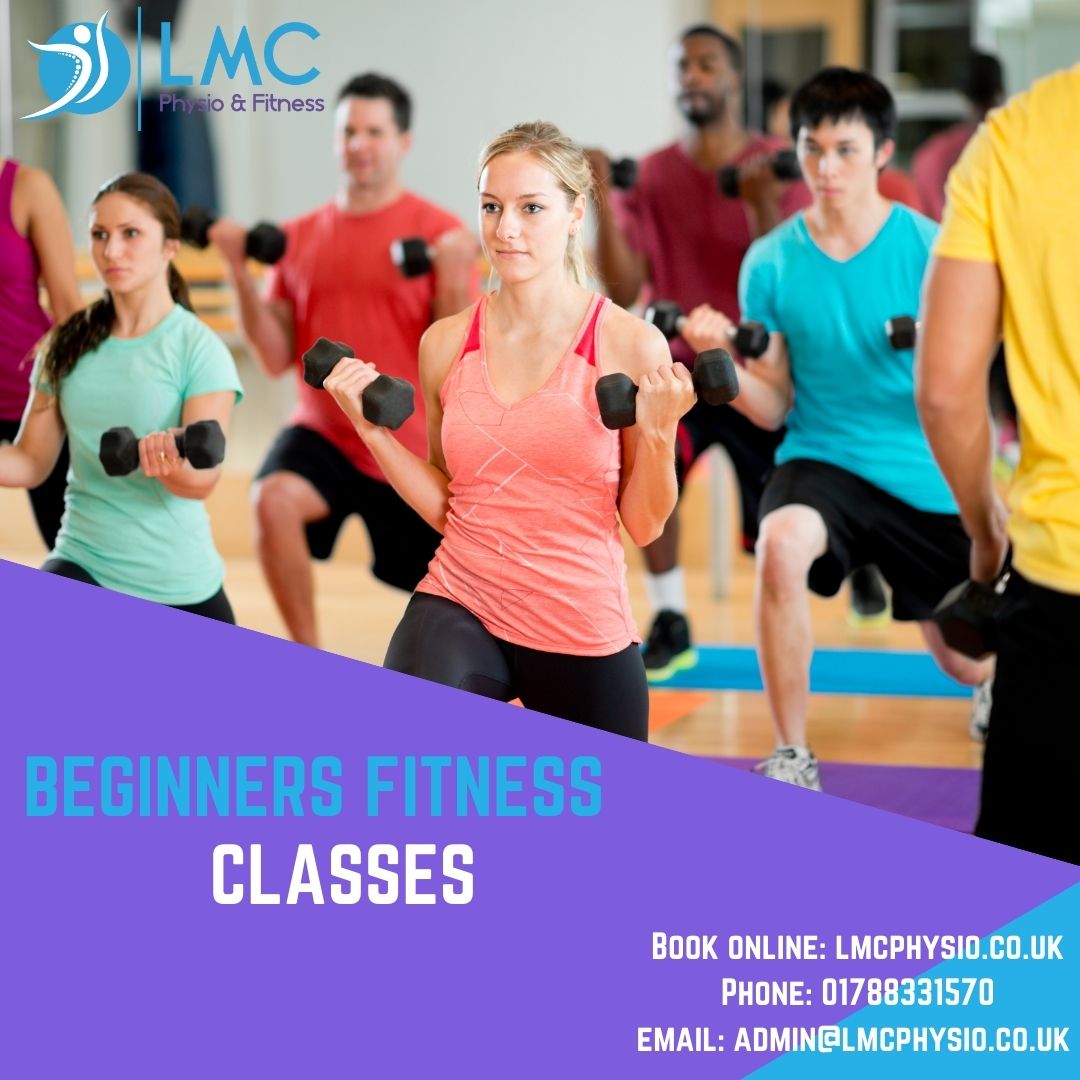 | Classes | |
| --- | --- |
| Pay as you go | £8.00 |
| 4 classes | £28.00 |
| Physio Led Pilates | |
| --- | --- |
| Pay as you go | £8.00 |
| 4 sessions | £30.00 |
| 6 sessions | £42.00 |
| 1:1 & 1:2 - 30 mins | £32.00 |