The beginner's guide to running

Laura McCrystal
Monday, 18 November 2019
The beginner's guide to running
Here are my top 5 tips for beginners to make sure you stay injury free and enjoy your running adventure.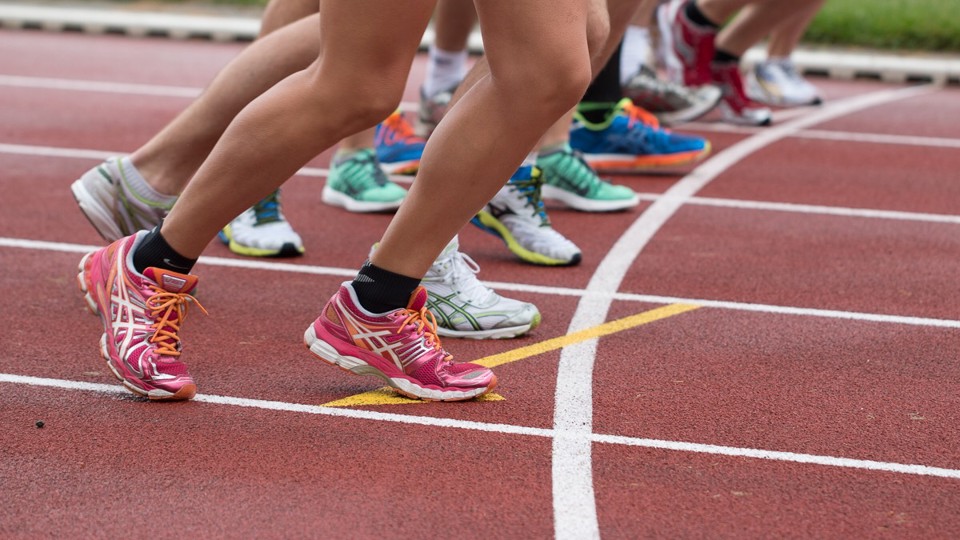 As a physiotherapist and a runner, I have experienced most running-related injuries on one side of the physio coach or the other. This time of year, we see a massive increase in running, whether it's trying to make yourself a fitter and healthier version of yourself in the new year or having challenged yourself to enter a running event. 
Here's my top 5 tips for beginners to make sure you stay injury free and enjoy your running adventure.
1. Gradually increase your mileage
This is my number one for good reason. 80% of running injuries are attributed to training errors. Basically, too much too fast without adequate rest. The general rule is to increase your mileage by 10% each week once you are able to run 5 miles.  There are some great resources out there to help you do this. If you are a complete beginner I would recommend the NHS couch to 5k app to get you started. There are other things to think about, such as cadence and training intensity, but to begin with just try and stick to this golden rule. 
2. Invest in some running shoes
One of things I love about running is that it's accessible to everyone and isn't a costly way of staying fit. Initially, the one thing I would invest in is a decent pair of running shoes. You will thank yourself for parting with a little more cash in the long run (no pun intended). The debate on the best shoes to wear for running is long and ongoing. My advice for a beginner…don't get bogged down with terms like forefoot running and anti-pronation. Pick a pair that feels comfortable and ideally a brand that specialise in running shoes. If you can go to a shop that has a treadmill to try some trainers out and maybe get a bit more advice that's great too. Over time you will find the brand and type of shoe that suits you best, but keep it simple in the early days.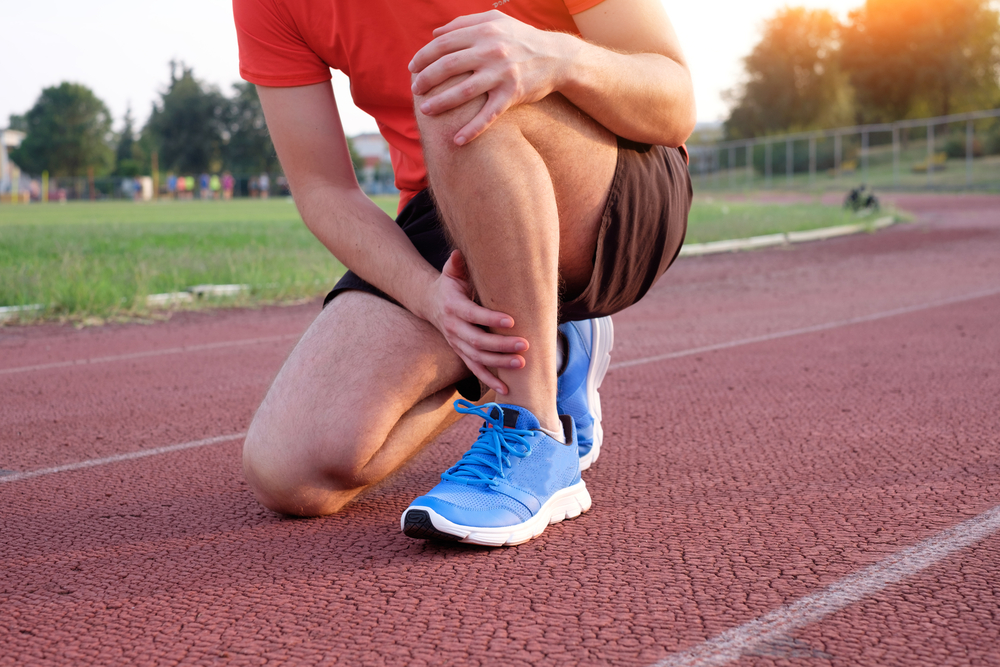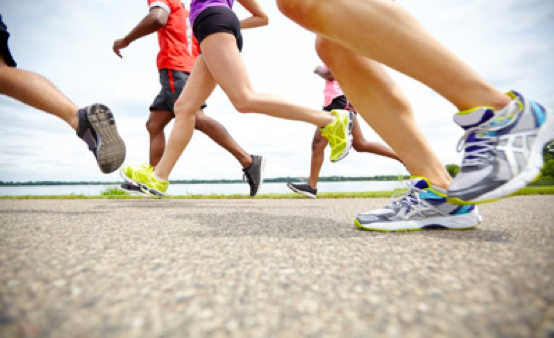 Most people that run with me know one of my favourite things about running is the opportunity to have a good chat with friends. Running has exploded in popularity in recent years and there are now running clubs and groups to cater for all abilities. You are much more likely to continue running and achieve your goals if you form a social network of running friends. It's a great way to stay motivated and share tips and advice. So get out there and find a group or club and make some running buddies.
Ok so you don't need to look like a body builder, but a common problem we see is that runners don't incorporate strengthening into their training programs. This can lead to muscle imbalance and poor biomechanics. It is important to dedicate some time each week to combat this. For more information, see my next blog on strengthening exercises for runners.
At LMC Physiotherapy we offer 1:1 pilates sessions which is one great way of strengthening up.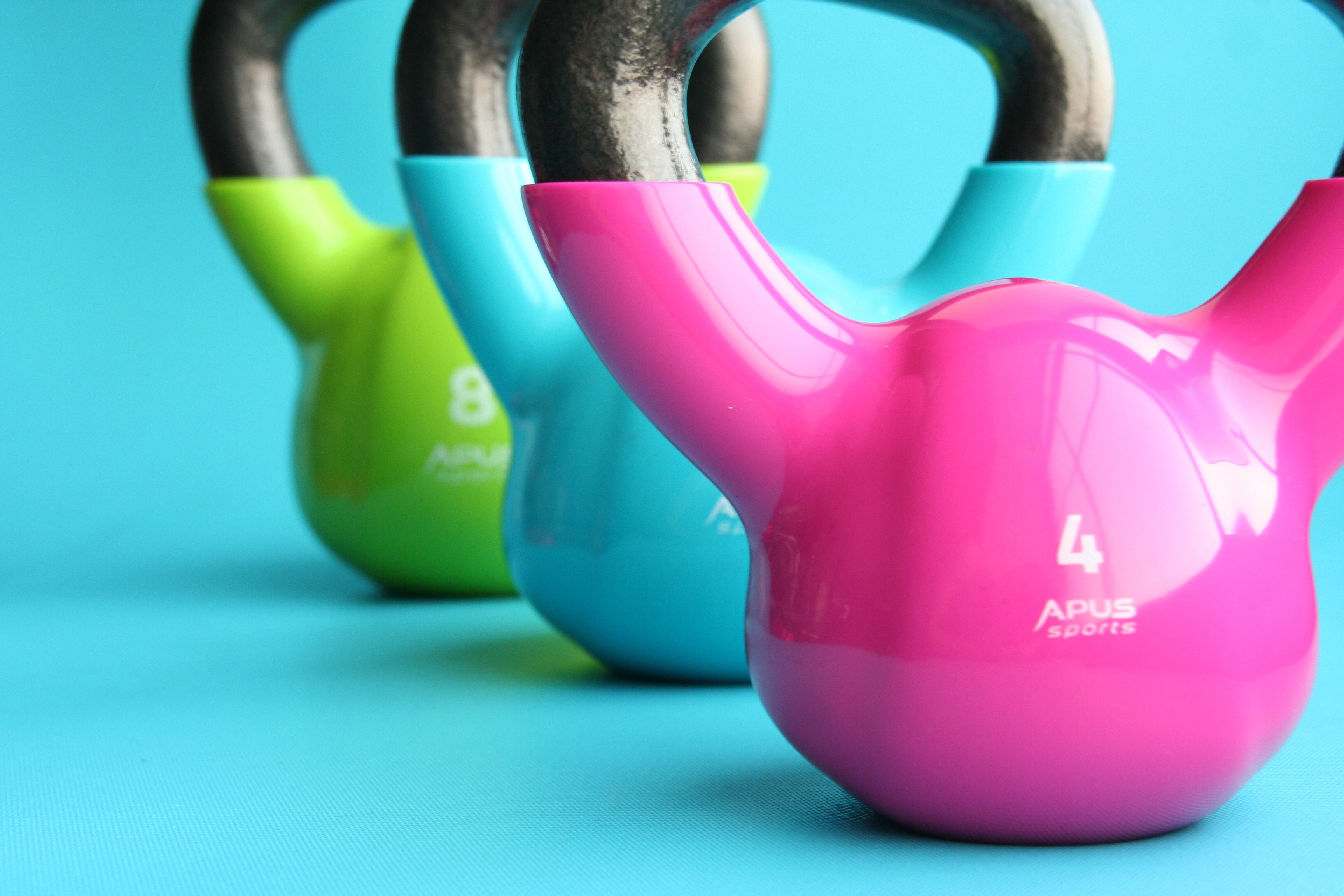 5. Listen to the warning signs
Your body is great at telling you when there is a potential problem. Niggles are warning signs of a potential injury and your body's way of telling you it isn't happy about something. This advice also comes from both ends of the physio coach – don't ignore niggles! If you listen to your body early in most circumstances the problem can be resolved quickly and easily, meaning you will be back running in no time. Don't use the internet to diagnose your injuries - this information is often incorrect and out of date. Book an appointment with us at LMC Physiotherapy and we will get you back out jogging as soon as possible.
Have a look at our website to see how we can help: Sports Injury's