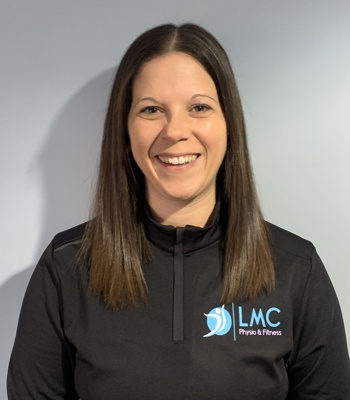 Anna Harding
Personal Trainer & Run Leader
Anna is a Level 3 Personal Trainer who works with clients from all backgrounds, from beginners to the more experienced, who want to be stronger and maximise their results.
Her love of running began in 2017 when she ran the Edinburgh Marathon to raise money for Zoe's Place and she quickly fell in love with the sport, having now completed multiple marathons, including London and Boston, as well as several ultra marathons. Her biggest achievement to date is running from London to Rugby (115 miles!). She's also a regular parkrunner.
Anna's interest in how the human body works and the importance of strength and conditioning for runners led to her completing the Level 3 Personal Training course, so that she could better understand her own body when it comes to running, but, most importantly, help other people (runners and non-runners) achieve their fitness goals. She believes in making classes and personal training sessions fun, while helping you stay accountable to your goals.