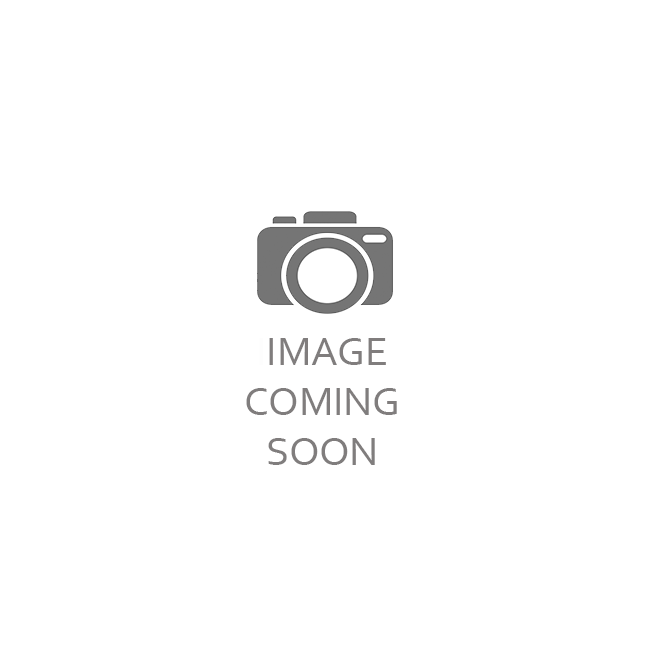 Specialist Physiotherapist

Keir graduated from Coventry University in 2017. Since graduating, Keir has gained over 6 years'
experience working in a variety of NHS settings and private musculoskeletal settings in the Midlands.
Keir spent an initial two years at University Hospitals Leicester NHS Trust as a rotational
physiotherapist before becoming a clinical specialist in Rheumatology and Musculoskeletal
Physiotherapy at University Hospitals Coventry and Warwickshire NHS Trust.

This role involves complex clinical assessments and decision making, working alongside consultants
and multi-disciplinary teams in early arthritis clinics and spinal pain clinics. Keir has extensive
experience with ordering and interpreting blood tests, MRI's, x-ray's, ultrasound scans and other
diagnostic procedures to identify the source of a patients' pain.

Keir has extensive experience and post-graduate training seeing a wide variety of conditions and
problems. Keir has special interests in treating persistent spinal pain, sports injuries, post-operative
rehabilitation, rheumatology conditions and lower limb problems. Keir is devoted to treating
everybody individually and holistically. He understands the importance of reaching your goals, being
pain-free and getting people back to living again through leading a high-quality life.

In his spare time, Keir loves playing rugby and golf, going to the gym and cycling. He also enjoys
hiking long distances with his dog. He also has a passion for woodwork and has his own bespoke
furniture making business in Coventry.