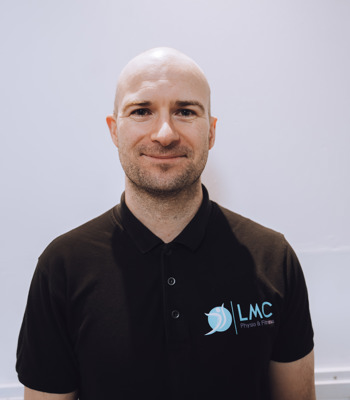 Steven Rouke
Level 3 Sports Massage Therapy
Sports Massage Therapist
Steve is a level 3 Sports Massage Therapist and also a swimming coach.
Steve qualified as a sports massage therapist in 2020 and knows how important it is to stay injury free and the benefits regular sports massage can provide alongside training and also for people who have aches and pains from working behind a desk.
Steve is a passionate swimmer and has competed up and down the country since childhood and
more recently as a masters swimmer. He now coaches swimming with his local club as well. He has
taken part in numerous short distance triathlons, cycling sportive events such as Ride London 100
and is a regular parkrun participant.
Steve is registered with the Sports Massage Association